Alone With You Issue (Olly Alexander Cover)
£

8.99 Sold Out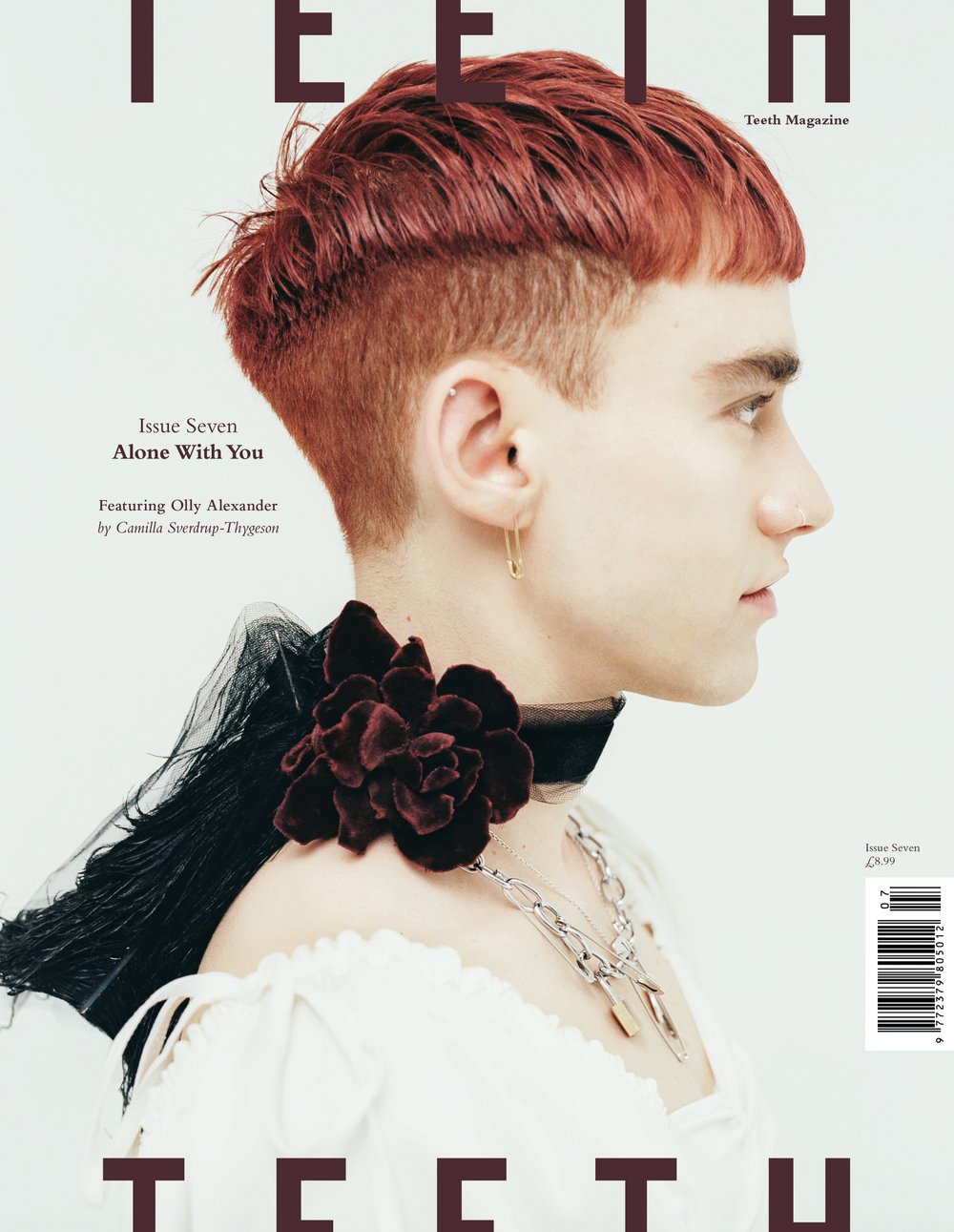 Shot by Camilla Sverdrup-Thygeson
Jean-Dominique Bauby writes in his memoir 'The Diving Bell and the Butterfly', "Far from such din, when blessed silence returns, I can listen to the butterflies that flutter inside my head." With the chaos of today, I'm pleased to be a castaway on the shores of solitude because I know that within isolation, my creativity flourishes and I can find paradise.
This hand-selected group of artists from all over the world capture and emote the mastery of losing oneself in creative isolation. With this issue, I hope our readers are inspired to find spirit in loneliness and acknowledge the liberating power of inner consciousness.
Now, go find a quiet place to be alone, open wide and take a bite.
Size: 297 x 230mm
Pagination: 176 pages
Includes works by:
Laura Allard-Fleischl
Stella Berkofsky
Julia Champeau
Katrien De Blauwer
Madeleine Morlet
Anne-Line Nygaard
Angie Pai
Cameron Postforoosh
Alessandro Raimondo
Michael Salerno
Christiane Spangsberg
Pauline Suzor
Camilla Sverdrup-Thygeson
Tristan Thomson
Leigh Wells
Share